We Offer
Stipend Programs For Health Care Students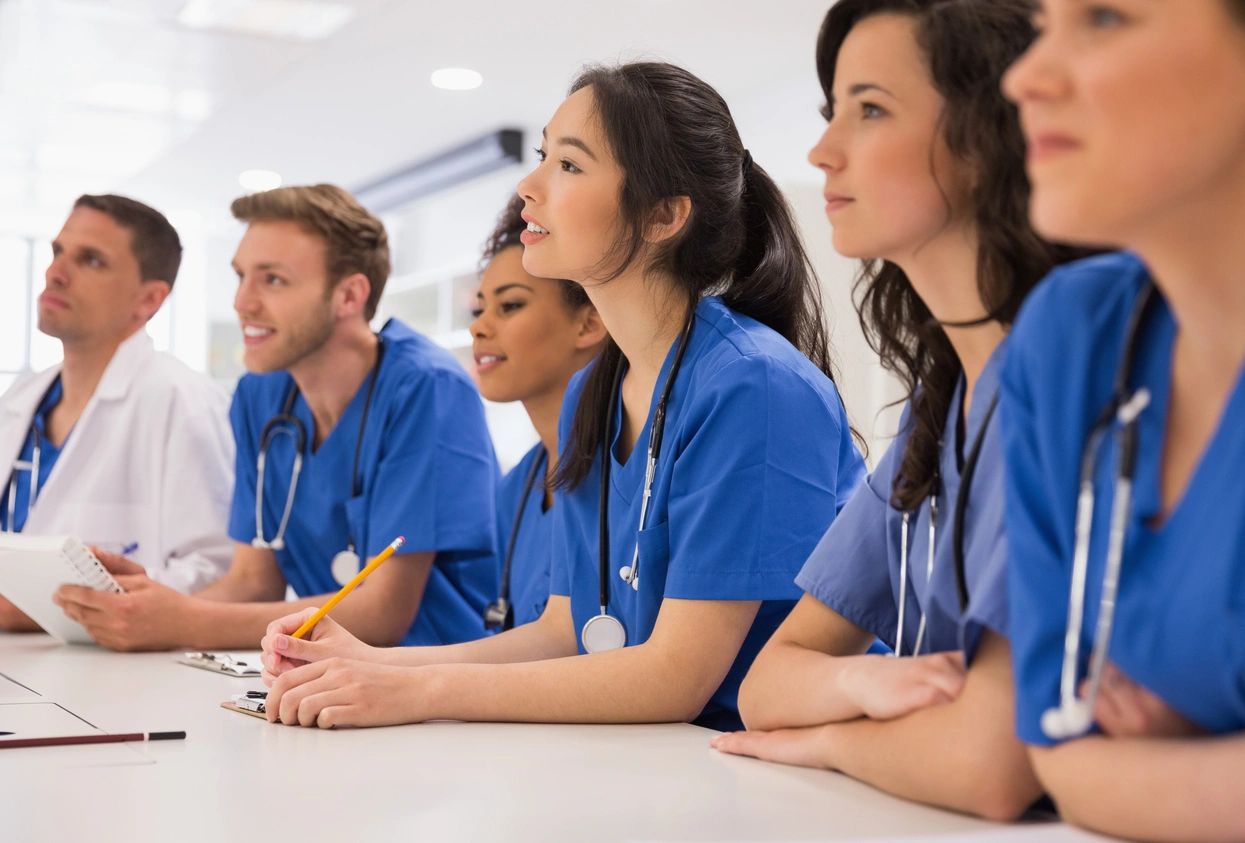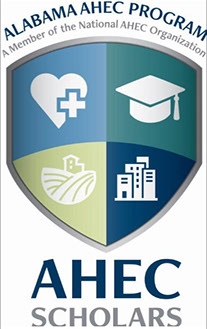 Students and Residents in Health Care Professions
We are taking applications for the 2022 AHEC scholars' program!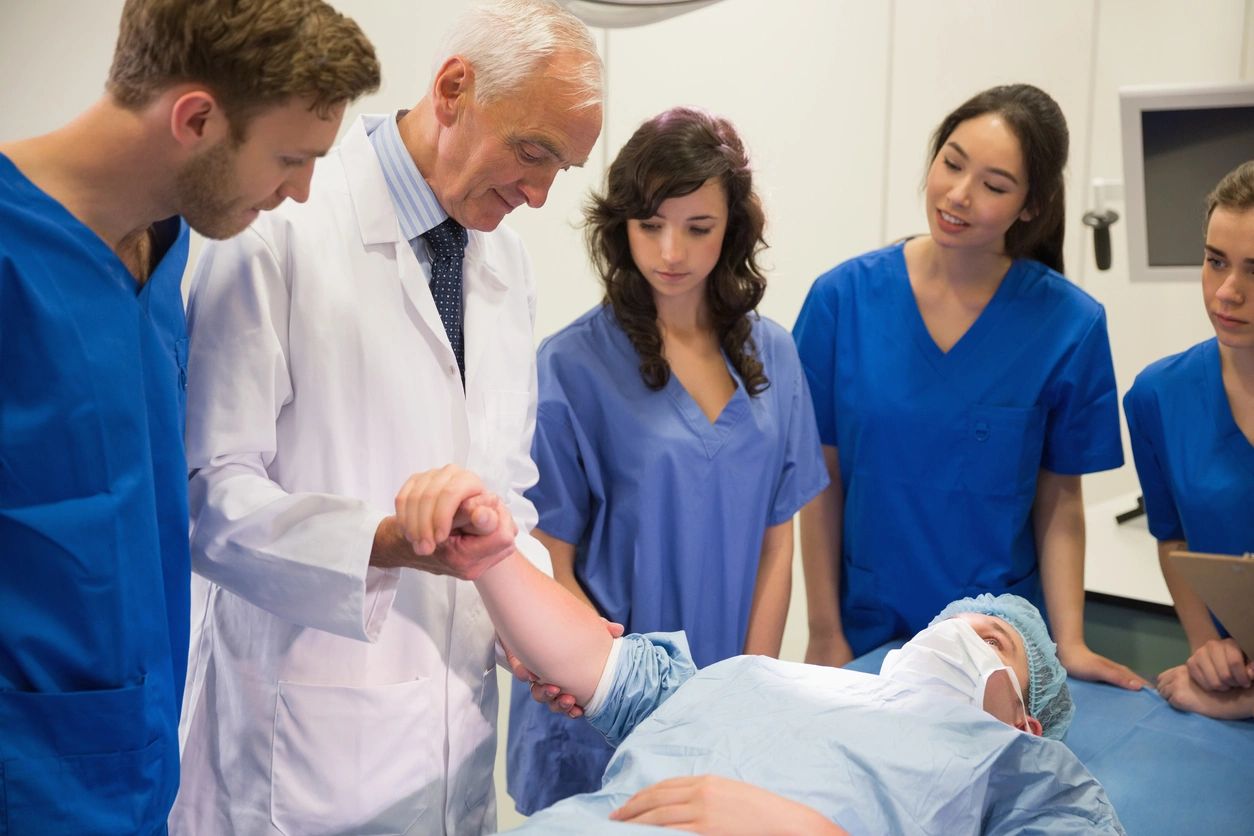 For our post-secondary health care students
Who are currently enrolled in a two-year or longer degree or certification program, the Alabama Statewide AHEC Program is in the development phase for an interdisciplinary program called AHEC Scholars.
East Central Alabama Area Health Education Center accepts applications for the AHEC Scholars Program each summer from students in for the following disciplines:
Undergraduate Public Health
Clinical Psychologist (PhD)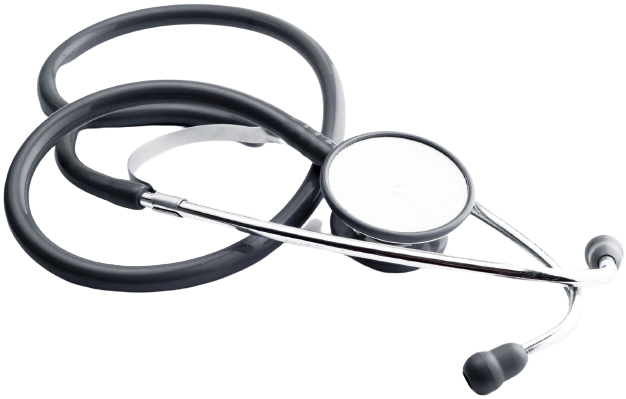 The Program Offers Curriculum
Designed for students to focus on six core topics that are critical for our future workforce:
Interprofessional Education (IPE) or Team-Based Training

Social Determinants of Health

Cultural Competency as Part of Patient-Centered Care

Current and Emerging Health Issues
Participants will receive 40 hours of training
Both clinical and didactic for a total of 80 hours, each year of the program and will have opportunities to interact with other AHEC scholars across Alabama.
The online classroom activities will utilize the online platform Google Classroom.
Clinical training experiences will be interprofessional with at least one other health care discipline in an effort to better prepare health care students to enter the workforce as part of a team.
For more information or to apply, contact: