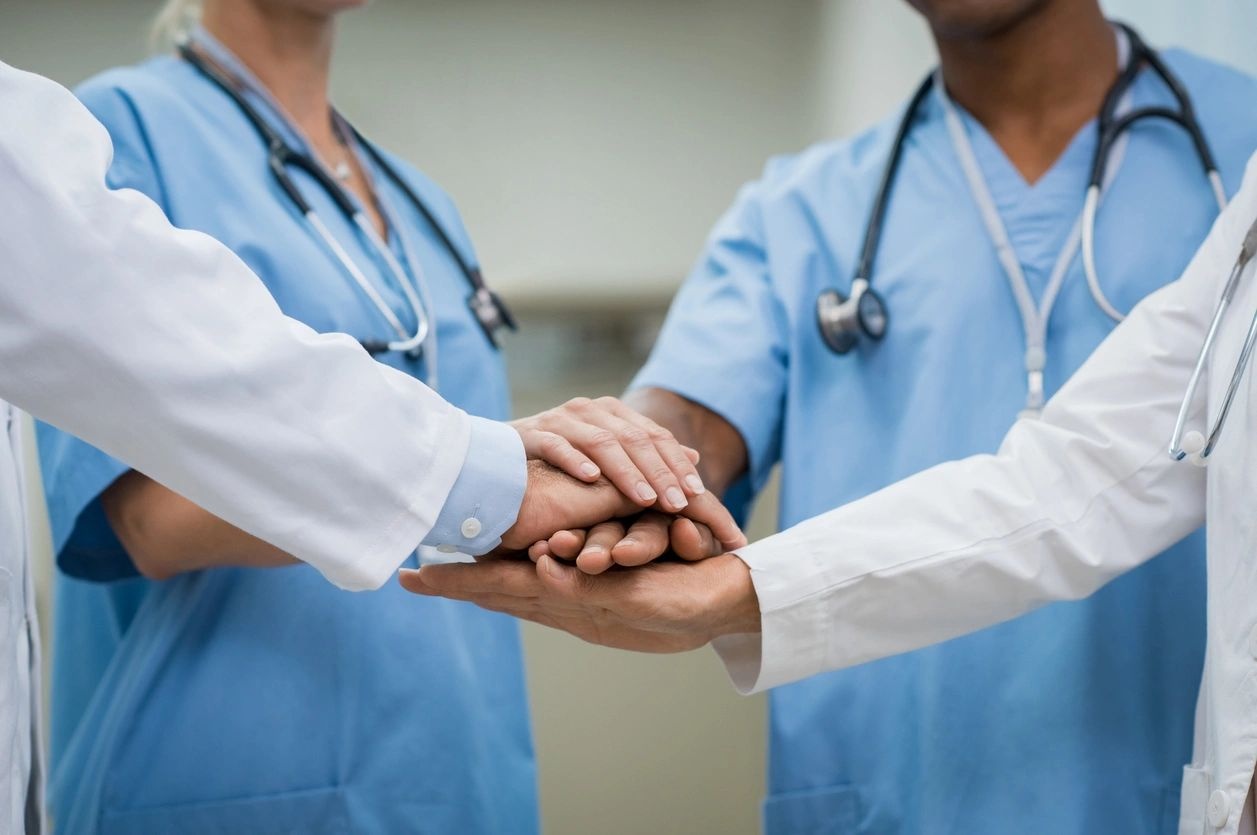 See the Governing Body of
Our Nonprofit Organization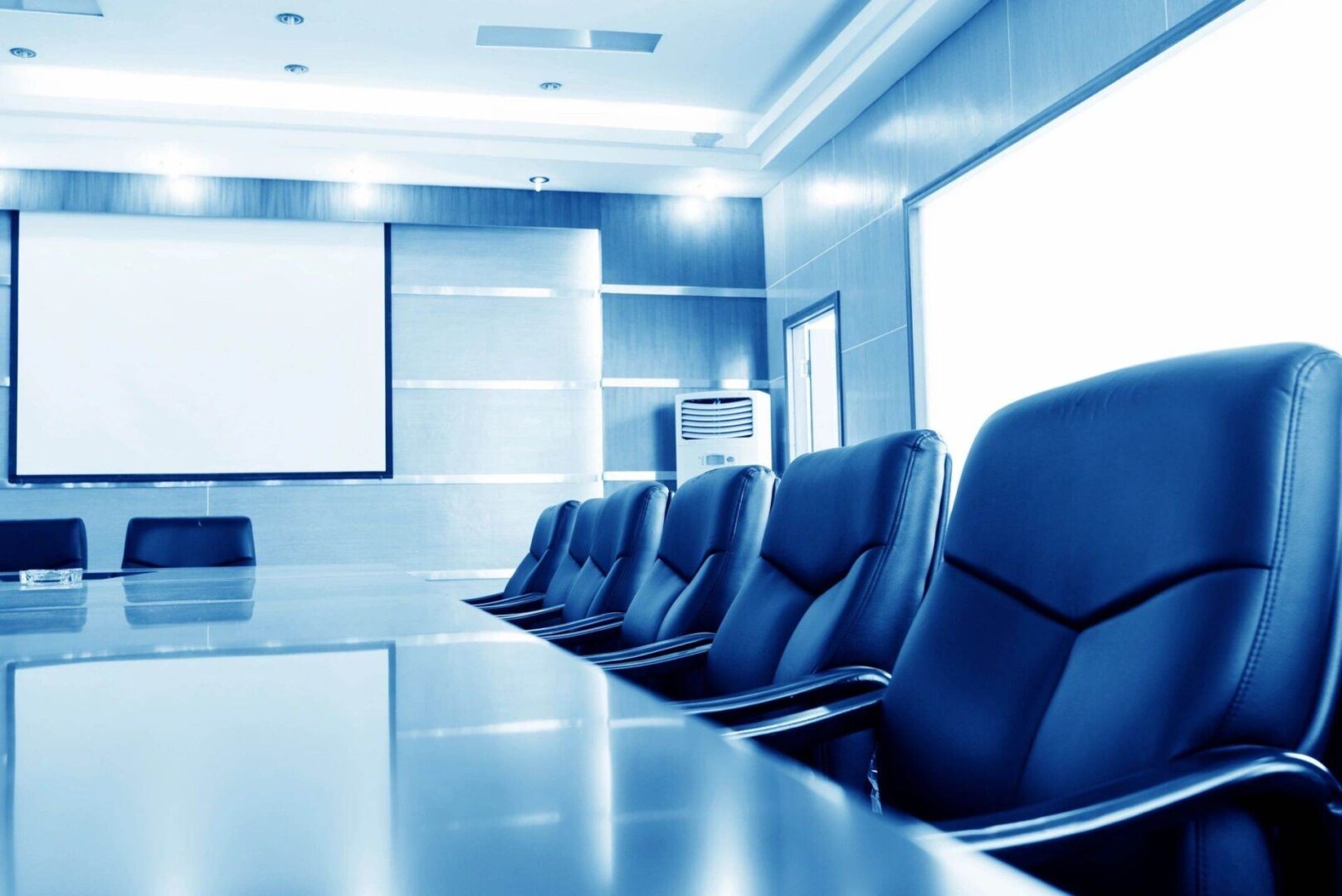 The Board of Directors of the East Central Alabama Area Health Education is the governing body of ECAAHEC.
The members serve as volunteers and represent each county of the East Alabama region. Many are health care professionals, but also included are individuals from other professions that have an interest and dedication to increasing access to health care in the state of Alabama.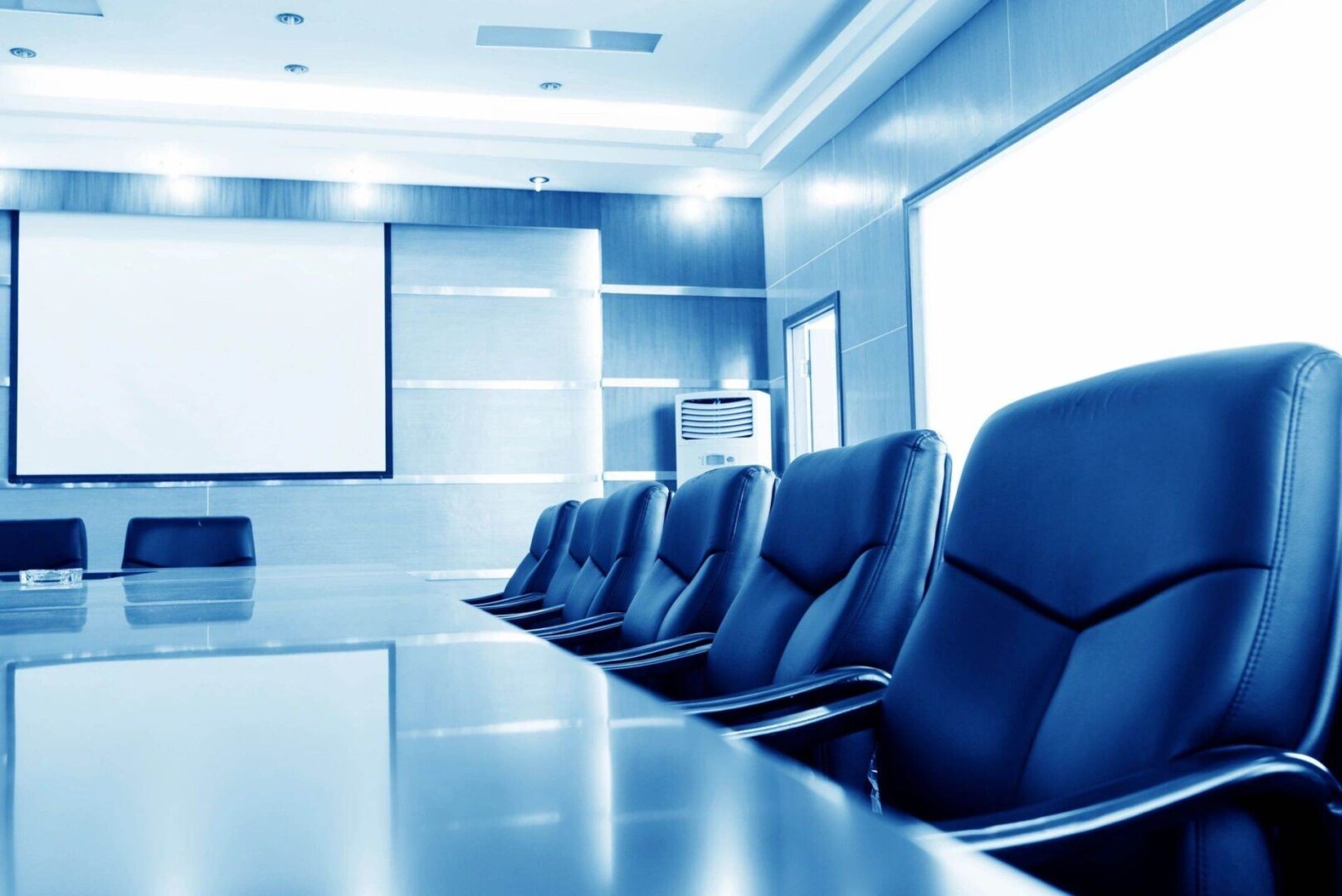 East Central Alabama AHEC Board of

Directors
Dr. D'Ann Somerall, DNP, Chair
Alabama State Nurses Association
Wayne Rowe, Executive Committee
Quality of Life Health Services, Inc.
Dr. Kala Blakely, DNP, Vice-Chair
St. Vincent's Primary Care