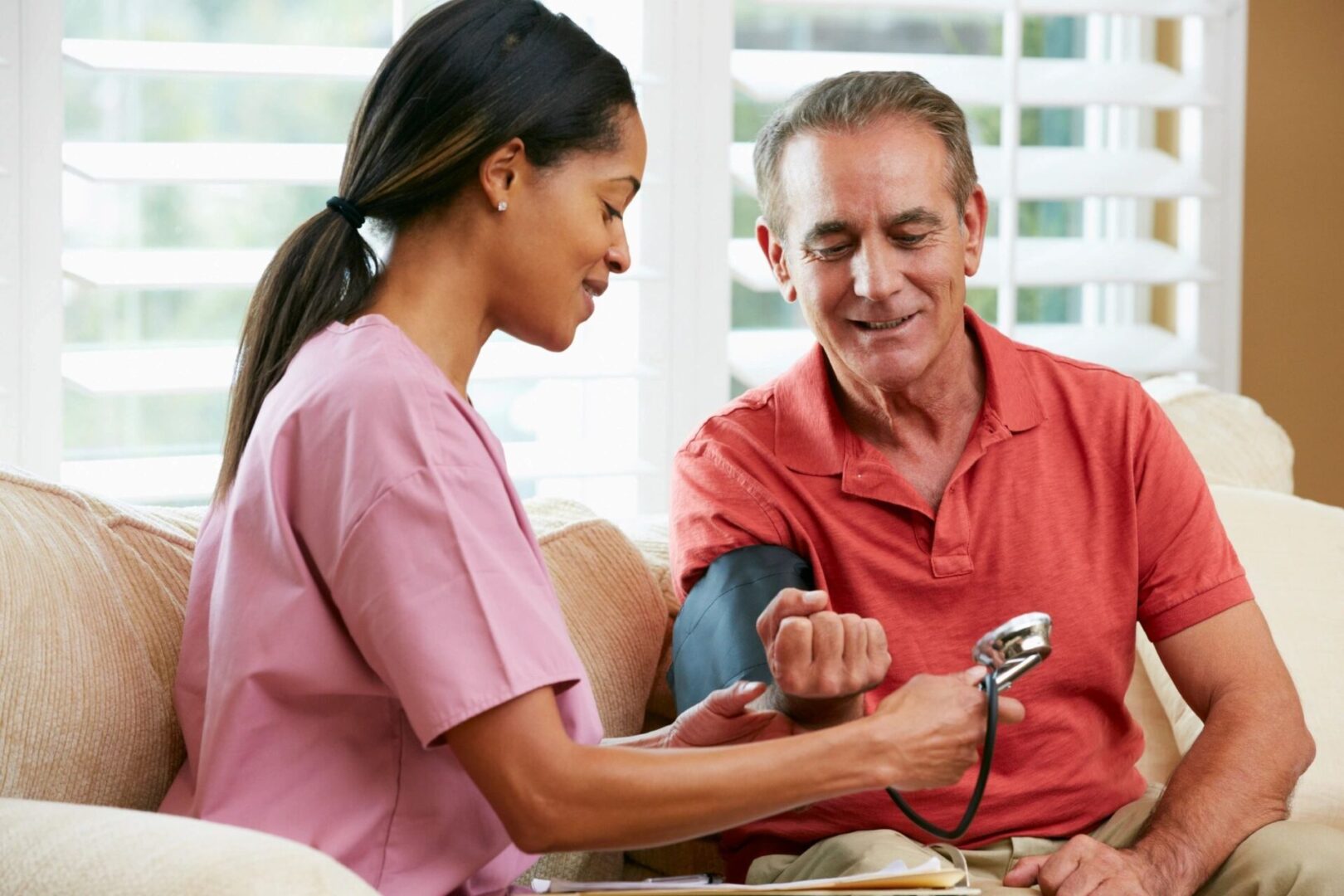 Learn More About Our
Clinical Training Programs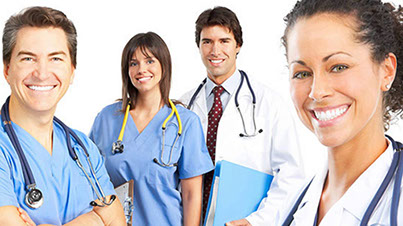 Clinical Training Opportunities
East Central Alabama Area Health Education Center (ECAAHEC) serves as liaison among academic institutions, students, and health care providers to facilitate clinical training in rural areas or medically underserved populations within our 16-county service area.
Our mission is to enhance access to health care and to expand the health care workforce in the areas of Alabama that have the greatest medical needs.
Our goal is to help communities nurture their own health care providers by offering students from rural areas the chance to complete rotations in settings similar to their own communities to increase the chance they remain dedicated to return home to practice and make a difference, locally.
As a bonus, our staff works to provide team-based clinical training opportunities that expose students to an interprofessional setting among multiple health care disciplines. This patient-centered care approach offers an opportunity for students to expand their cultural competency and provides real-world workplace experience.